Classical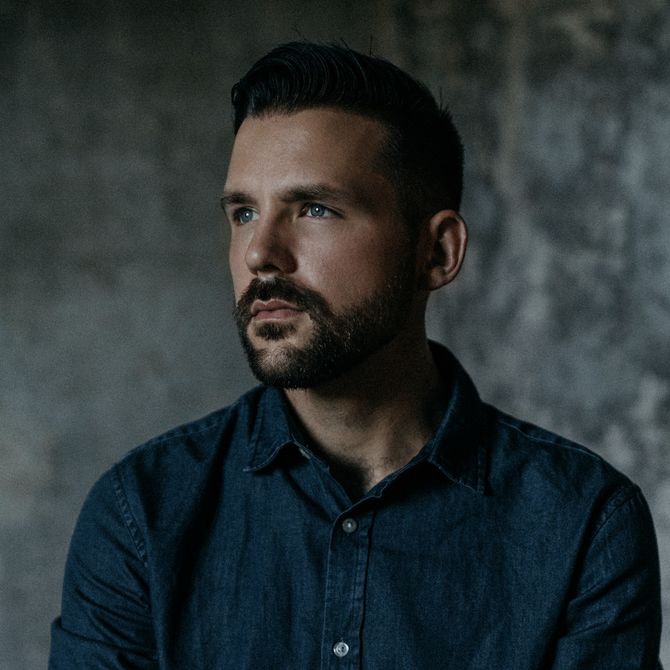 As a classical composer, Ben Shaw has written for a wide range of ensembles and media spanning the breadth of stylistic diversity. While in college his studies primary focused on jazz and classical music, but since then his oeuvre has grown to include serial, quasi-tonal, semi-minimalist, and programatic music. He regularly writes for solo and chamber ensemble as well as unique combinations of instruments not often seen in the classical world.
He has received high marks in several national and international competitions. The IBLA Foundation awarded him a distinction in the "Most Distinguished Musicians" category in their 2019 Grand Prize competition for his Solo Flute no. 1 and in the 2018 Grand Prize competition for his String Quartet no. 1. Additionally, he was a finalist for The American Prize's 2019 composition competition for his String Quartet no. 1, as well as a finalist in 2020 for his song cycle "Into My Own" for baritone voice and piano. Several of his early compositions are available for streaming and purchase.
While attending the University of Rhode Island he learned from such diverse composers as Eric Hofbauer, Joe Parillo, and Eliane Aberdam. Years after graduating he sought renewed focus and began studying privately with internationally renowned composer Alla Cohen and under her tutelage has begun to achieve a new level of sophistication and depth in his composing.
In December 2021 he released his debut classical album, "Op. 1", which is comprised of three complete works over its nine tracks, all written in his early lessons as his first forays back into the world of classical composition. What started as a means to get his music recorded for competition applications, the music on this album stands as an insight into the reemergence of a young composer with revitalized passion and provides a glimpse into the voice and potential of this emerging composer. "Op. 1" is available for purchase or stream on his site, Apple Music, Spotify, or anywhere you get digital music. More information and liner notes available here.
For a complete list of Shaw's classical works, click HERE.
0:00/2:25

0:00/3:03

0:00/1:59

0:00/3:30

0:00/1:10

0:00/4:50

0:00/4:24

0:00/5:23

0:00/4:14
Scores
Five Preludes for Solo Piano
Downloadable PDF score (formatted in standard 8.5 x 11) of Ben Shaw's "Five Preludes for Solo Piano". Includes program notes and MP3s of the preludes as performed by Constantine Finehouse.
Read more…